If you have gotten to a point in your natural hair journey where you feel your hair isn't growing.....raise your hands!!!
I decided to up my deep conditioning and protein treatment and after some months
, I was expecting some growth.
But to my surprise I didn't see any significant growth. Arrrrgh.....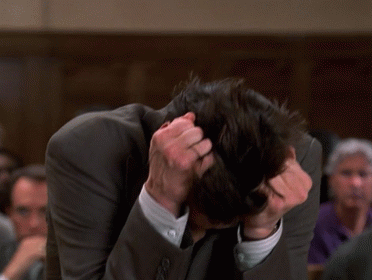 I became so upset 'cos I had spent money on products for my hair and there were no results to show for it ......but getting upset wasn't going to get me anywhere....so I went back to my regimen to see if there was any fault in there....Nada!


I continued with my usual regimen in faith, no excessive styling, reduced my Hands in hair syndrome and spoke positivity into my hair.........Lol. I practically did not just bother myself again

If at the moment you are going through this, hold on tight- go through your regimen and find out if there is something you are not doing right, your hair should definitely be growing if your breakage doesn't exceed your growth.

Let me know how your hair has been faring in the comment section below.


In my next post, I will be talking about a mini length check I did (if I had growth or not), the deep conditioning and protein treatment I have been using.
Stay tuned by subscribing to my posts via email....

In Jenifa's voice.....see ya, catch ya, later.